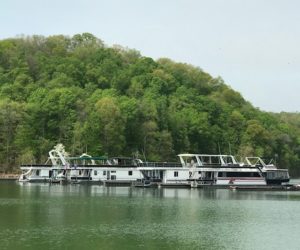 Things to check on your boat this spring. -Batteries-First check the exterior of the battery, looking for leaks or swelling. In either case, they should be disconnected immediately and replaced. Look for any corrosion on the terminals, and clean where needed. Last,...
read more
Save time, effort, and money!
"More Than Anything Else, We Want The Boat That's Best For You."
We Care
Let our passion for boating work for you.
Experience Counts
We offer knowledgeable answers to all of your boating questions.
Brokers Serving
Kentucky, Indiana, Tennessee, Mississippi, and Florida. Selling nationwide as well as worldwide.
Savings
Our experience will save you time and money.