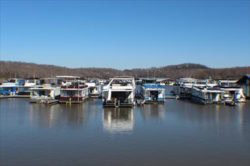 Many boaters have not seen their boat for several months by the time January rolls around. You planned and thought of everything you could to leave your boat secure through the frigid winter months. It may be time to pay a visit to your boat, The lake is just as...
read more
Save time, effort, and money!
"More Than Anything Else, We Want The Boat That's Best For You."
We Care
Let our passion for boating work for you.
Experience Counts
We offer knowledgeable answers to all of your boating questions.
Brokers Serving
Kentucky, Tennessee, Mississippi, and Florida. Selling nationwide as well as worldwide.
Savings
Our experience will save your time and money.